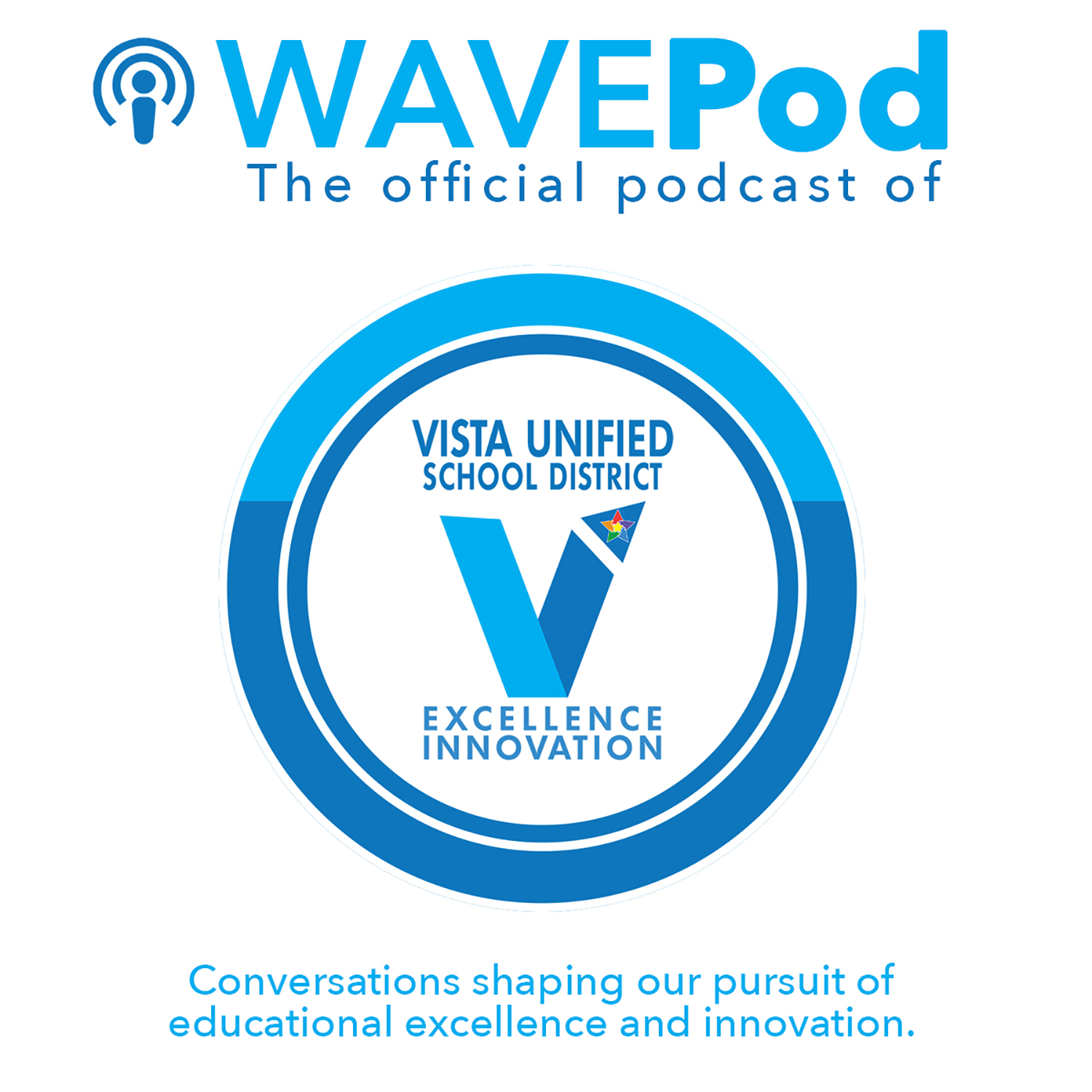 Episode 10: Infrastructure, Montessori-Inspired Approach and more with Stephanie Vasquez of Olive Elementary
On this episode we talk with Olive Elementary Principal Stephanie Vasquez, and as with every school in Vista Unified, there's a lot to cover and even more to be excited about.
Olive has a number of innovative things happening, from having aeroponic tower gardens in classrooms that produce fresh produce for the school, to the planned shift to a Montessori-inspired approach to learning, to a full-day pre-school partnership.
Infrastructure happens both in how teachers are prepared as well as the physical spaces of a school, and Olive has both things happening.