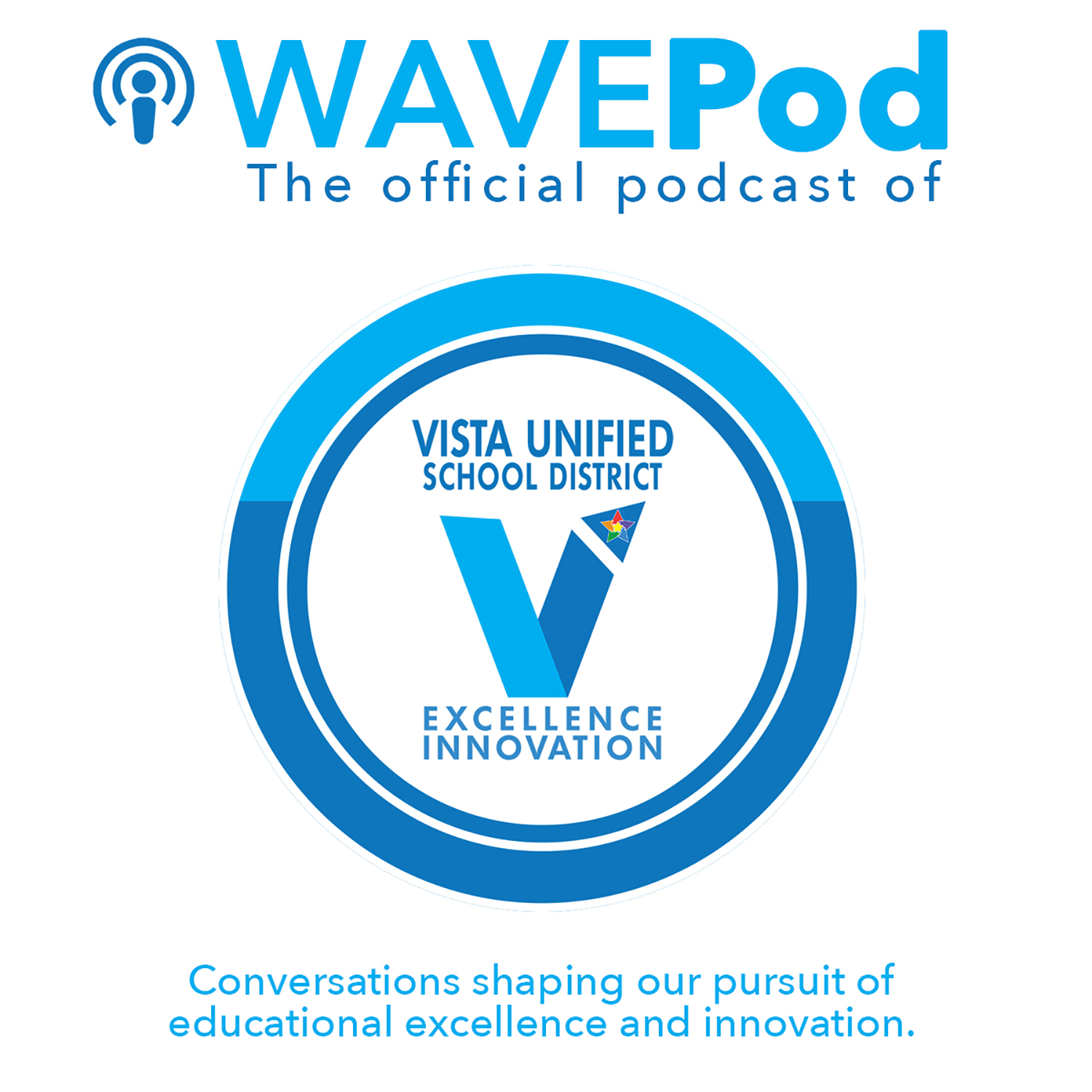 Episode 11: CA Avenue Elementary, building caring people through blending traditional and special needs students.
In this episode we talk with with California Avenue Elementary Principal Rachel Schmidt. California Ave is a unique school in Vista Unified, serving special needs students in a manner second to none from pre-school onward.
Classes are blended between students with special needs and more traditional students, which, as Rachel explains, provides phenomenal opportunities for all schools, and leads other schools in the district to notice a high level of compassion and empathy from students that have attended California Avenue.
Rachel is a leader in the area, and I'm certain that you'll find her insights and stories engaging and compelling. So without further ado, here's a conversation with Rachel Schmidt from California Avenue Elementary.