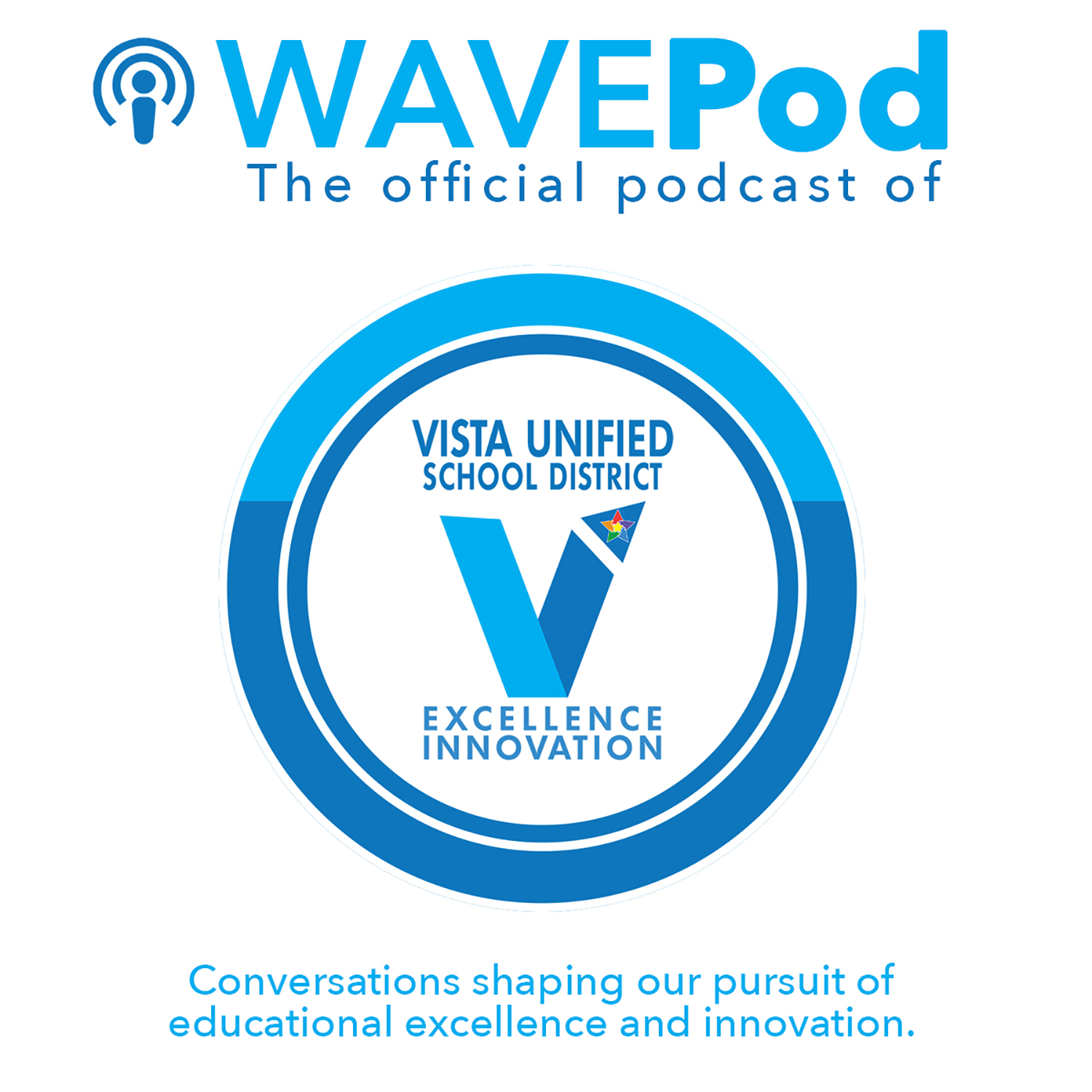 Episode 12: Globally-Minded Students at Vista Magnet Middle School
On this episode we talk with Steve Post, Principal of Vista Magnet Middle School. Vista Magnet has a rich learning environment, with an emphasis on math and science, as well as being an International Baccalaureate Middle Years Programme school, which Steve explains a bit in our conversation.
The IB program helps to develop students into global citizens, finding connections between their local school environment and other spaces around the world. This global-mindedness is a key difference-maker in the learning process, and also contributes to the school's tradition of students involving themselves in a service project.
VMMS students have also, for the past two years, won a contest to have an experiment run on the International Space Station, making the school's reach not just global, but galactic!
Enjoy this conversation with Steve Post, and contact the school to set up a tour and see what students are learning first hand.