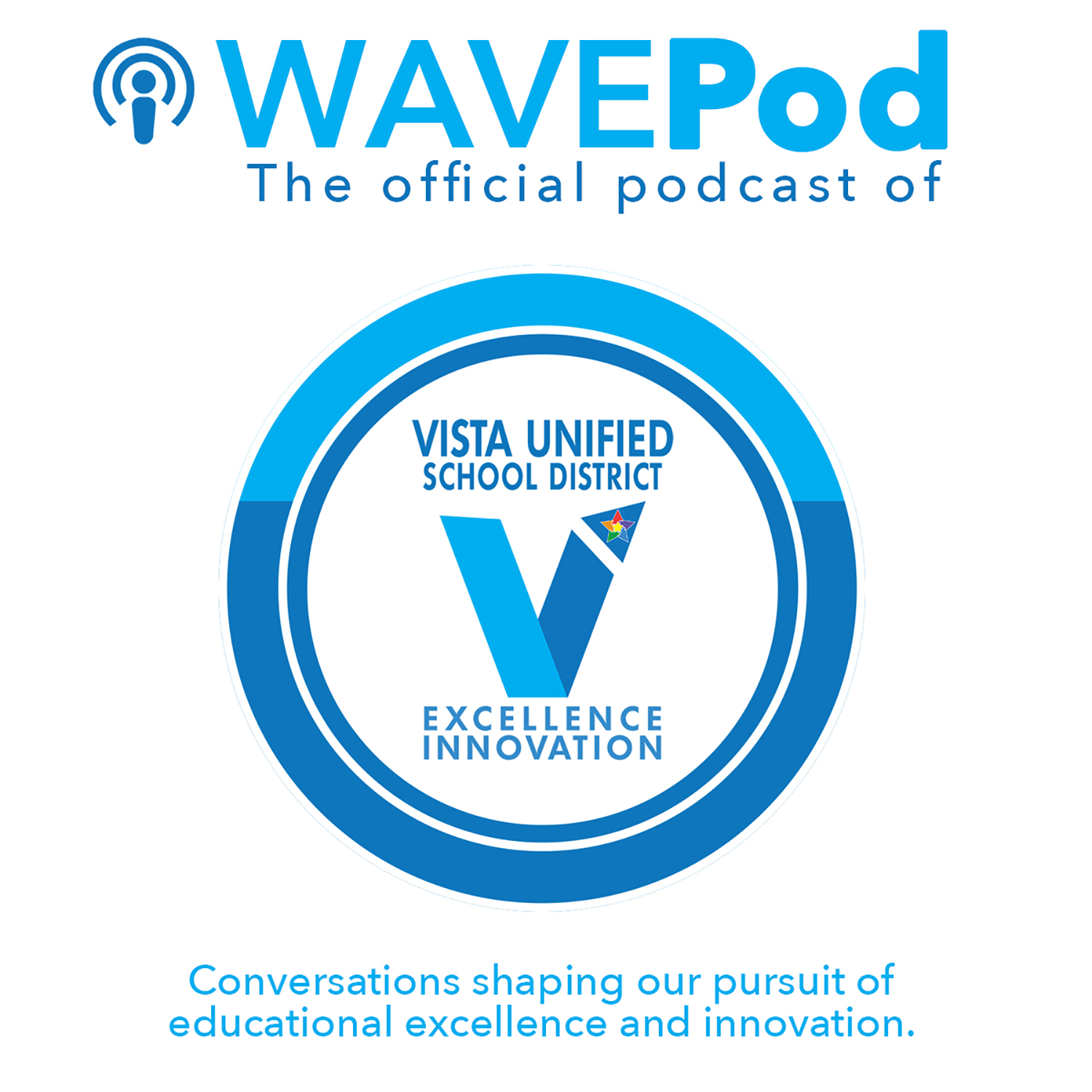 Episode 18: Music Round Table With Dr. Linda Kimble
Today's episode is a round table discussion led by Dr. Linda Kimble, Superintendent of Vista Unified School District, on the topic of music education in public schools. Dr. Kimble was part of a recent gathering of teachers and administrators in North County San Diego exploring the expansion of music education across the 78 corridor.
 The gathering took place at the national headquarters of the National Association of Music Merchants, knows as NAMM, a site which also houses the Museum of Making Music. It was a perfect location for Dr. Kimble and her guests to share the vision and steps to broadening music education in Vista and the surrounding communities.
 We hope you'll find this conversation informative and inspiring, and that you'll learn more about the ways you can be involved in bringing music education to every student in Vista Unified.