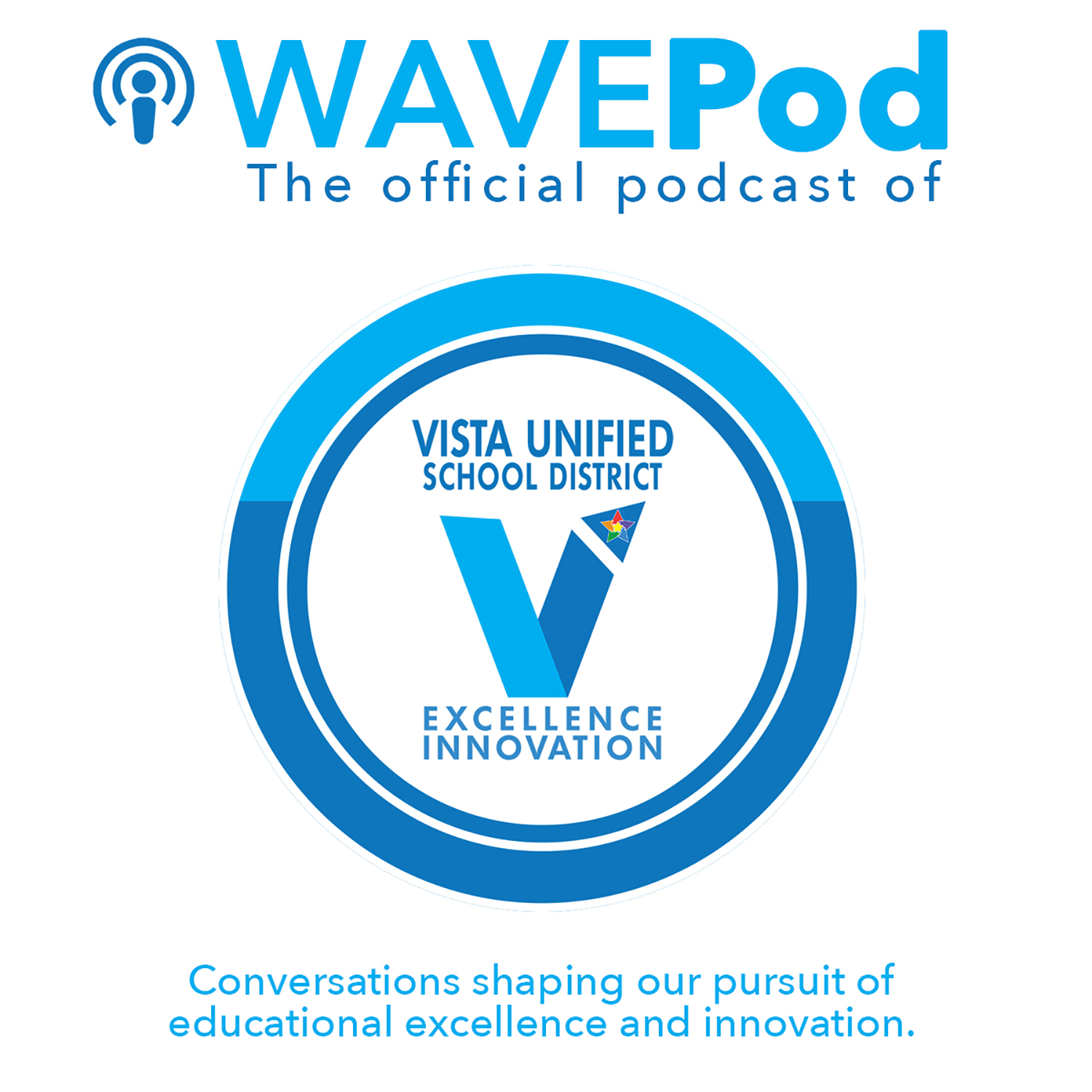 Episode 20: Heather Golly of Roosevelt Middle School
Today we speak with Heather Golly, Principal of Roosevelt Middle School. Roosevelt has a long standing reputation as one of the county's leading schools for music, with robust band and choir programs. We talked about that, as well as the school-wide implementation of a new curriculum called Artful Learning, developed by the Leonard Bernstein Organization.
With a name like Artful Learning you might think that it's an arts curriculum, but in reality it's about using the arts as a lens to look at learning across disciplines, and we take time to talk about that. 
We also delve into the ways that the Roosevelt staff works together to build lessons collaboratively to ensure that subject matter isn't isolated, but integrated across students' classes. We also talk about electives for students and how technology is used as a tool to expand the scope of learning. 
That's just a glimpse of our conversation, as well as the many things happening to empower student learning at Roosevelt. We hope you'll find this conversation informative and inspiring.