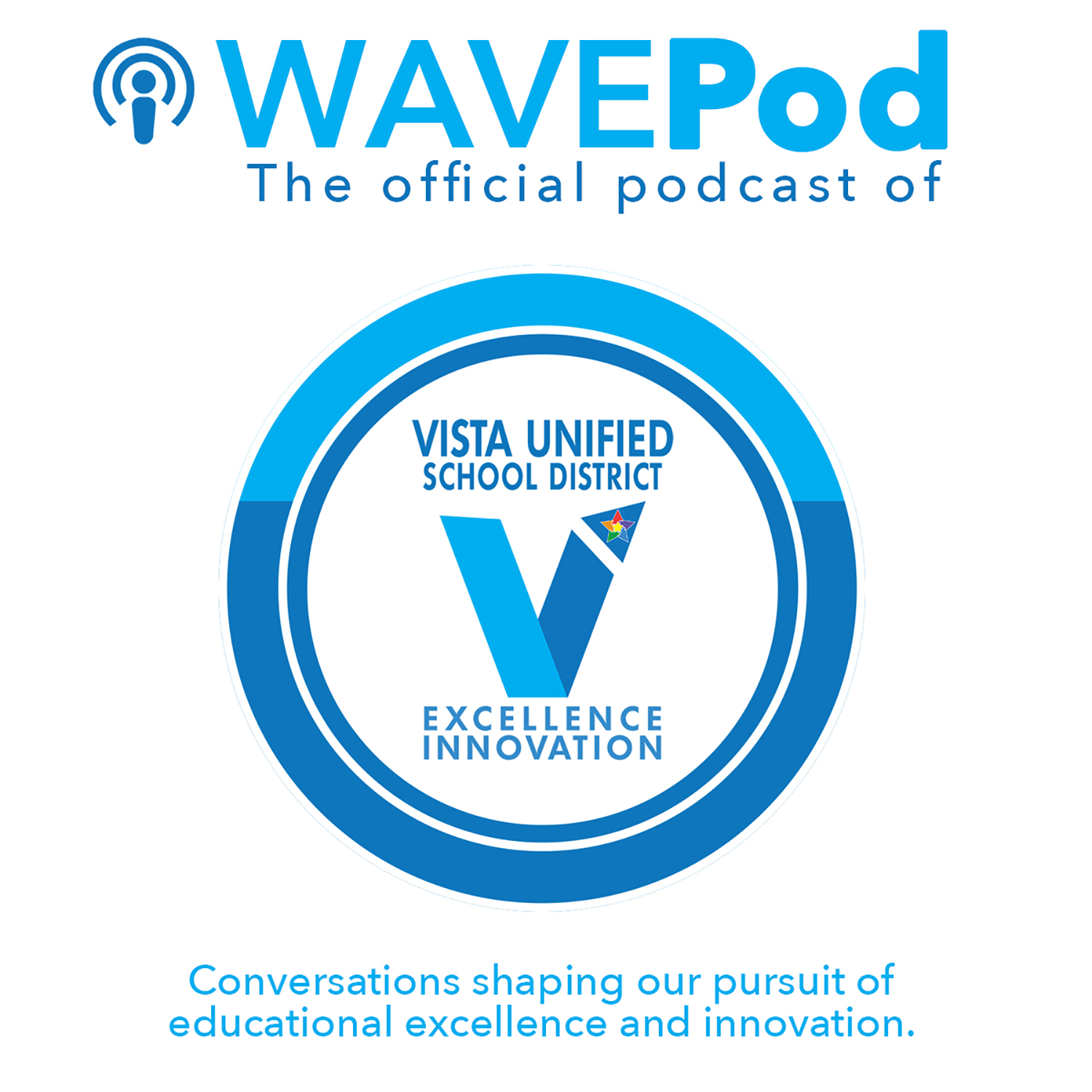 Episode 21: Cheree McKean of Empresa Elementary School
Today we're talking with Cheree McKean, Principal of Empresa Elementary School, and I think you'll be impressed and inspired with the culture of the school and how that fuels the learning taking place there.
Empresa is probably most known for their robust music program and test scores. And while those are integral parts of the school, they are really representations of so much more. 
We'll talk about the music program, from when it started as teacher Rich Cook bringing a red wagon fro classroom to classroom, to the full-scale program the school now has. We'll also talk about the myriad learning opportunities at the school, the staff that continually works to blend strong traditions with innovations to adapt to new learning and teaching methods.
And make sure you stay to the end, where Cheree has some great words about simplicity and letting kids be kids. It's a great conversation.