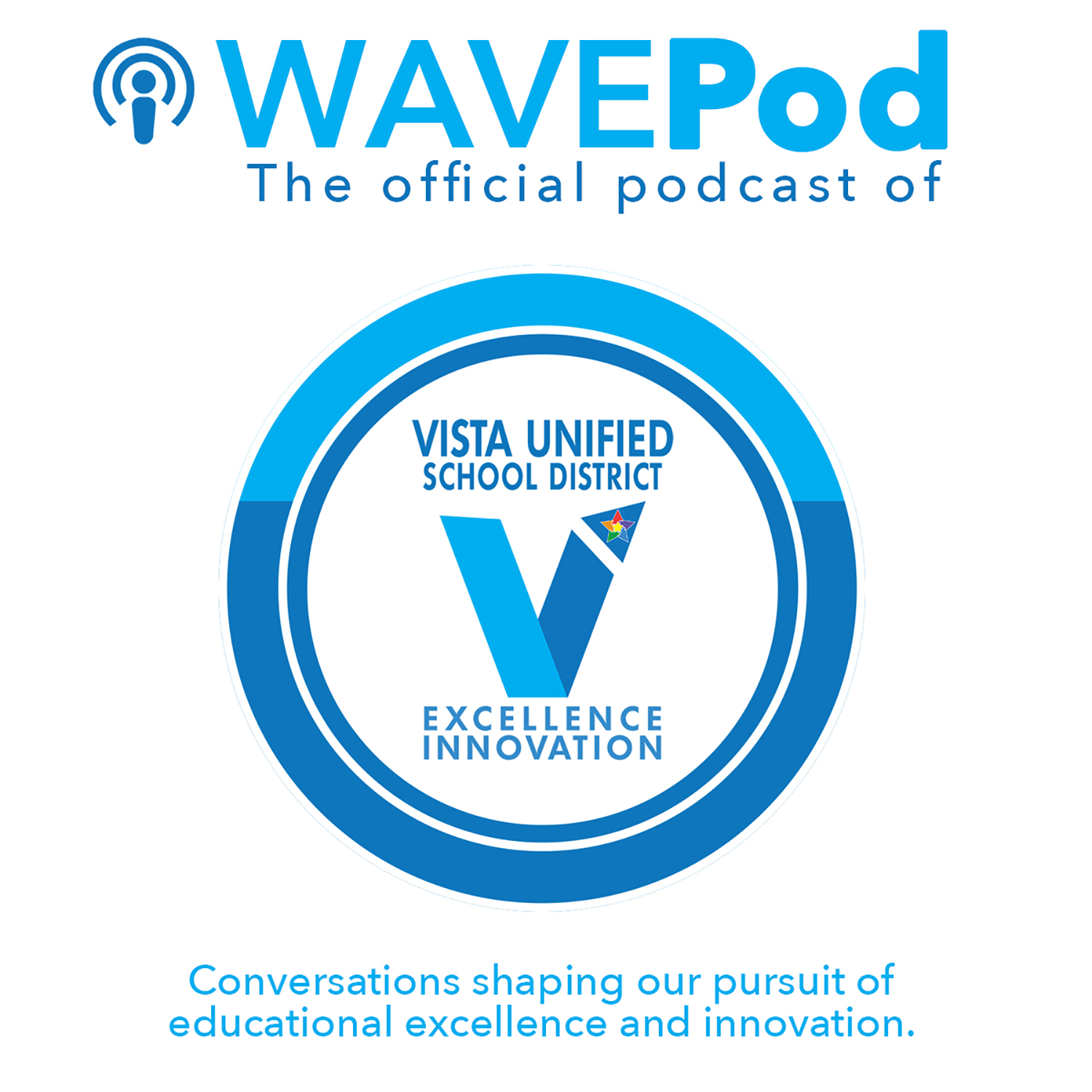 Episode 5: Family & Community Engagement with Carol McKane of Maryland Elementary School
On this episode we talk with Carol McKane, Principal of Maryland Elementary. Carol and her team have a wide-ranging vision that sees Maryland not just as a school, but as a community hub. With a reading room that is open to families as well as students, a robust summer program, and partnerships with community leaders, Maryland is pioneering ways to engage with families.
 A result of greater parent engagement is increased student achievement, and in this conversation you'll hear about many of the ways that Maryland is innovating in this space.