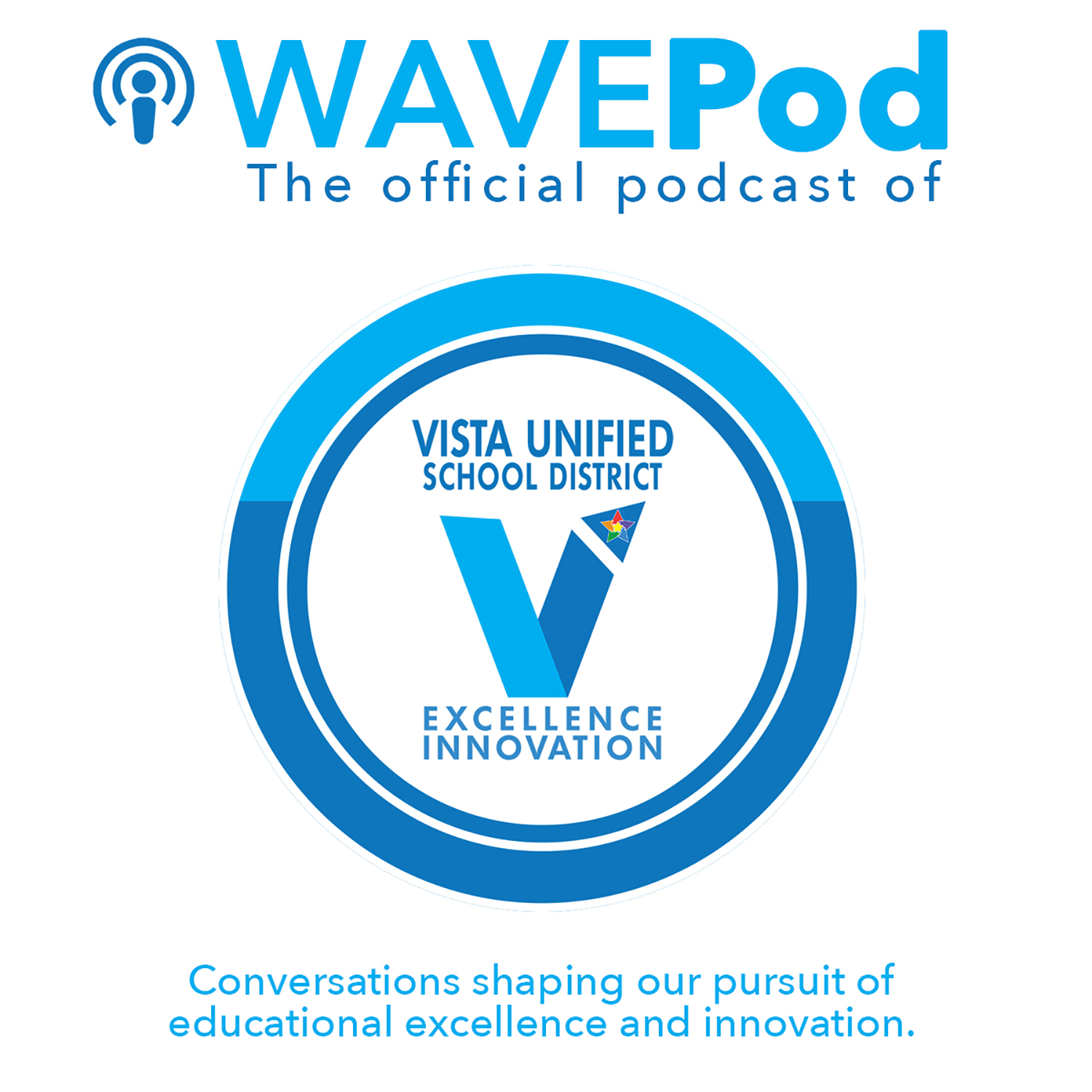 Episode 6: Dr. Jenifer Golden of Bobier Elementary School
Today we speak with Dr. Jenifer Golden, Principal of Bobier Elementary School. Dr. Golden leads a team that has developed an inspiring culture of engaging students, families and the community in a holistic effort to provide opportunities to students that are second to none.
You'll hear the student excitement in the background, as we recorded this interview during lunch time. 
You'll also hear about how the school engages with its community, about their preschool and TK programs, and academic opportunities that give Bobier students chances to tour the world form their classrooms, and how opening students and families up to opportunities has created a dynamic learning and growing environment. Enjoy!