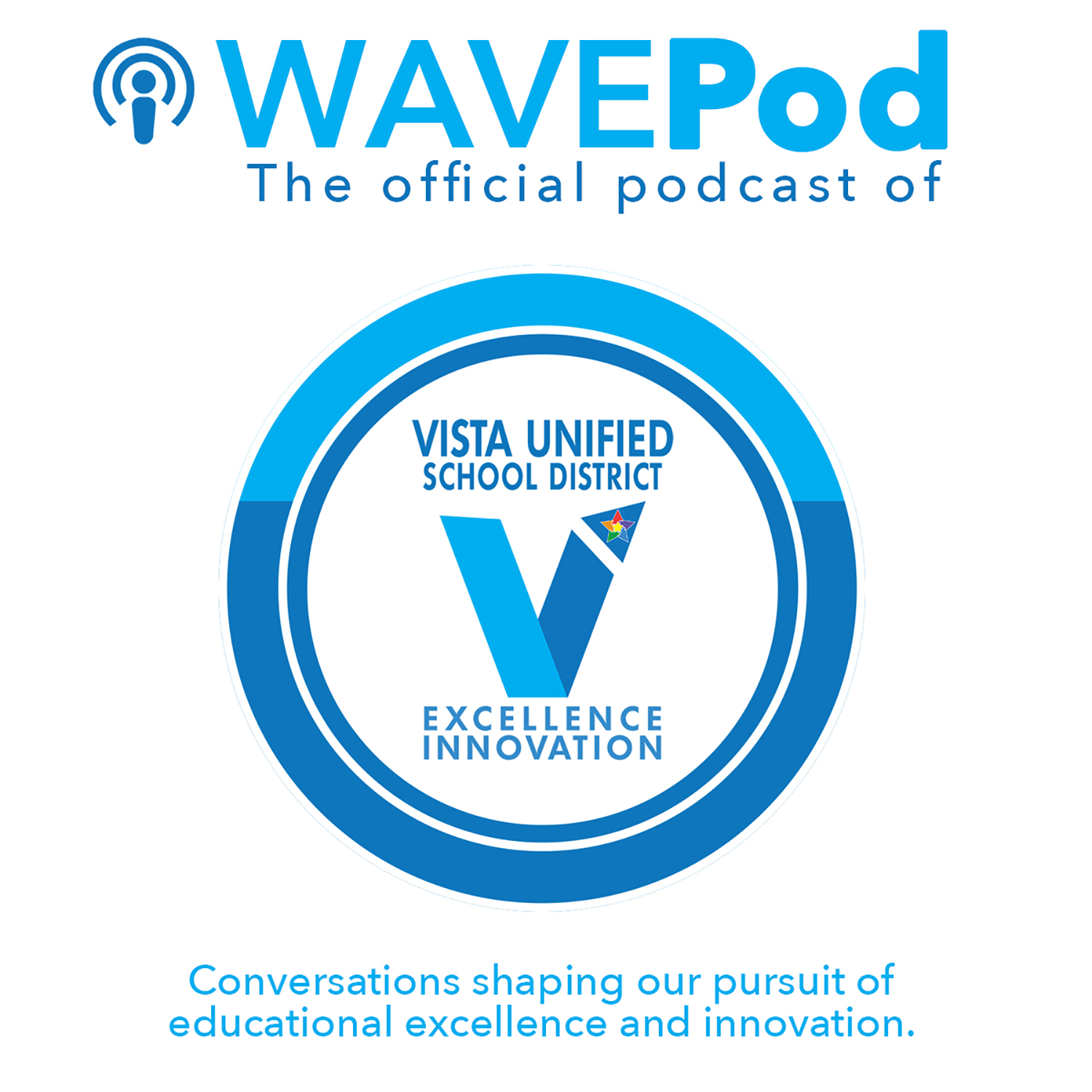 Episode 7: Early Childhood Education and more with Rafael Olavide of Grapevine Elementary School
On this episoide we speak with Grapevine Elementary School's principal, Rafael Olavide. Grapevine has been serving the Vista community for over 50 years, and has deep and meaningful roots with the community.
Grapevine is also a leader in early childhood education, working with district partner Educational Enrichment systems to provide a seamless path from preschool into kindergarten and beyond. Rafael explains just what P-3 education is, and how students and families benefit greatly from this opportunity.
You'll also hear about Grapevine's work to develop a dual language immersion program, which is an exciting development for the school and the district.