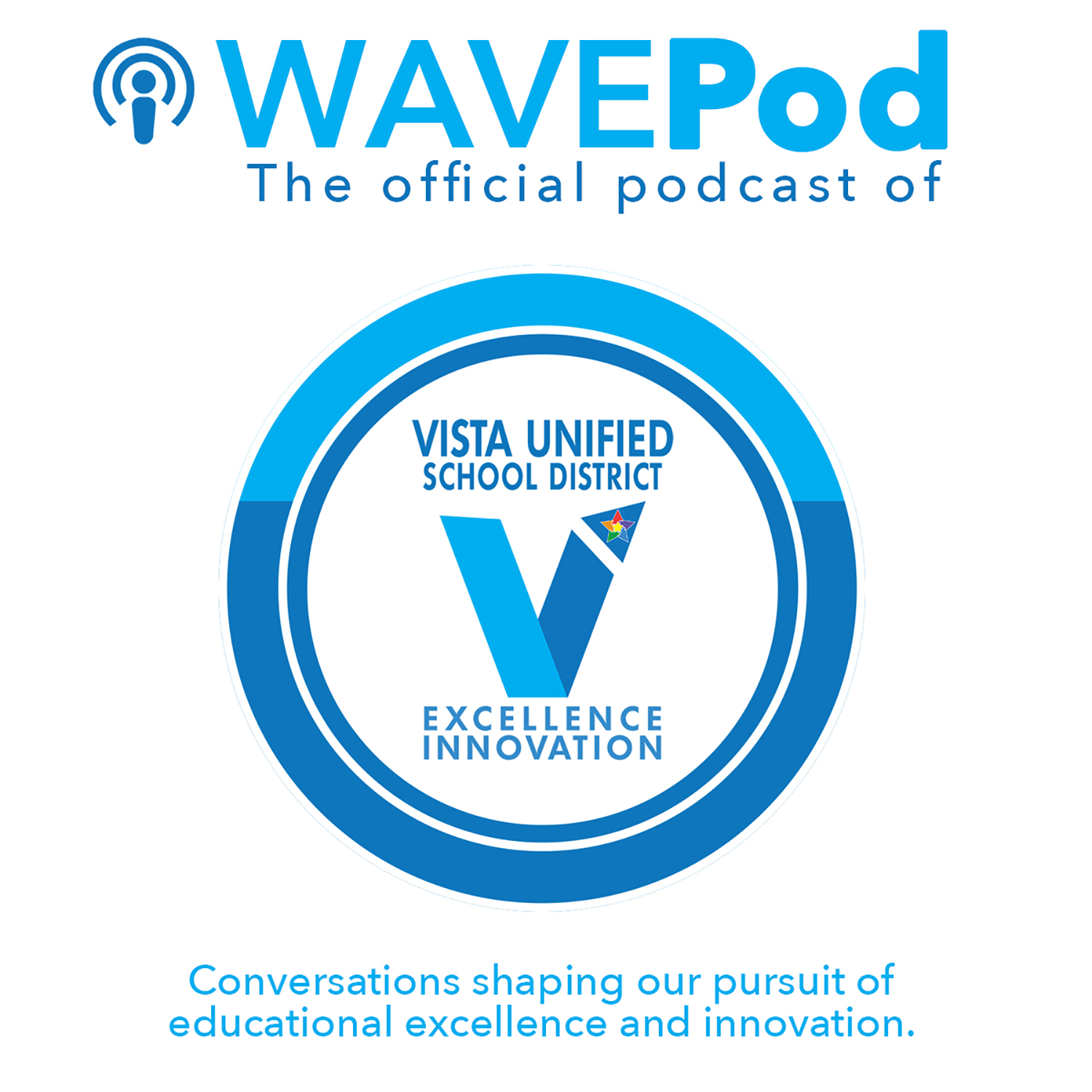 Episode 9: Ifrastructure - Building Teaching Methods and Physical Infrastructures to facilitate Learning with Sochie Schmitz of Beaumont Elementary School.
Today we'll address both of these areas in a conversation with Beaumont Elementary School's Principal Sochie Schmitz. Sochie is in her first year as Principal at Beaumont, but has a wealth of experience in Vista Unified, and is able to share her broad and deep understanding of how infrastructure affects all areas of learning. 
We covered a lot of ground and it felt like we were just scratching the surface of the things happening at Beaumont, and the wisdom and insight that Sochie brings to the school and the district. Enjoy!