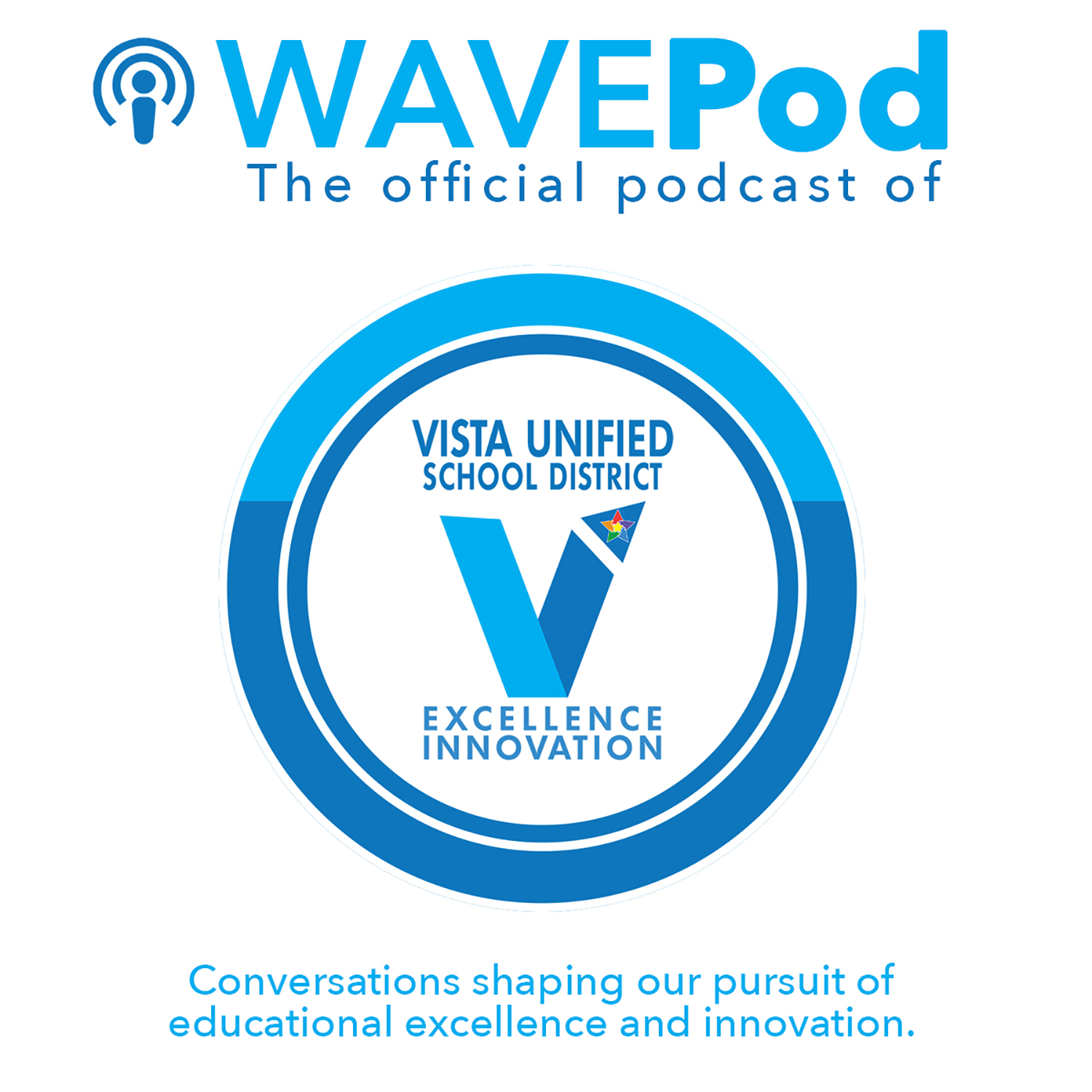 Episode 13: Laura Smith of Casita Center
Today we speak with Laura Smith, Principal of Casita Center for Technology, Science & Math, a magnet elementary school, and one of two elementary schools in Vista Unified to be certified as an International Baccalaureate World School.
We'll talk about what being an IB World School means for the students and teachers of Casita Center, as well as how that curriculum provides opportunities for students to become more internationally minded.
We also talk about various unique learning opportunities at Casita, including the school's several outdoor learning spaces, a broadcast journalism class, and what it's like to have a CA Teacher of the Year on staff.
So settle in and enjoy our conversation with Laura Smith of Casita Center.