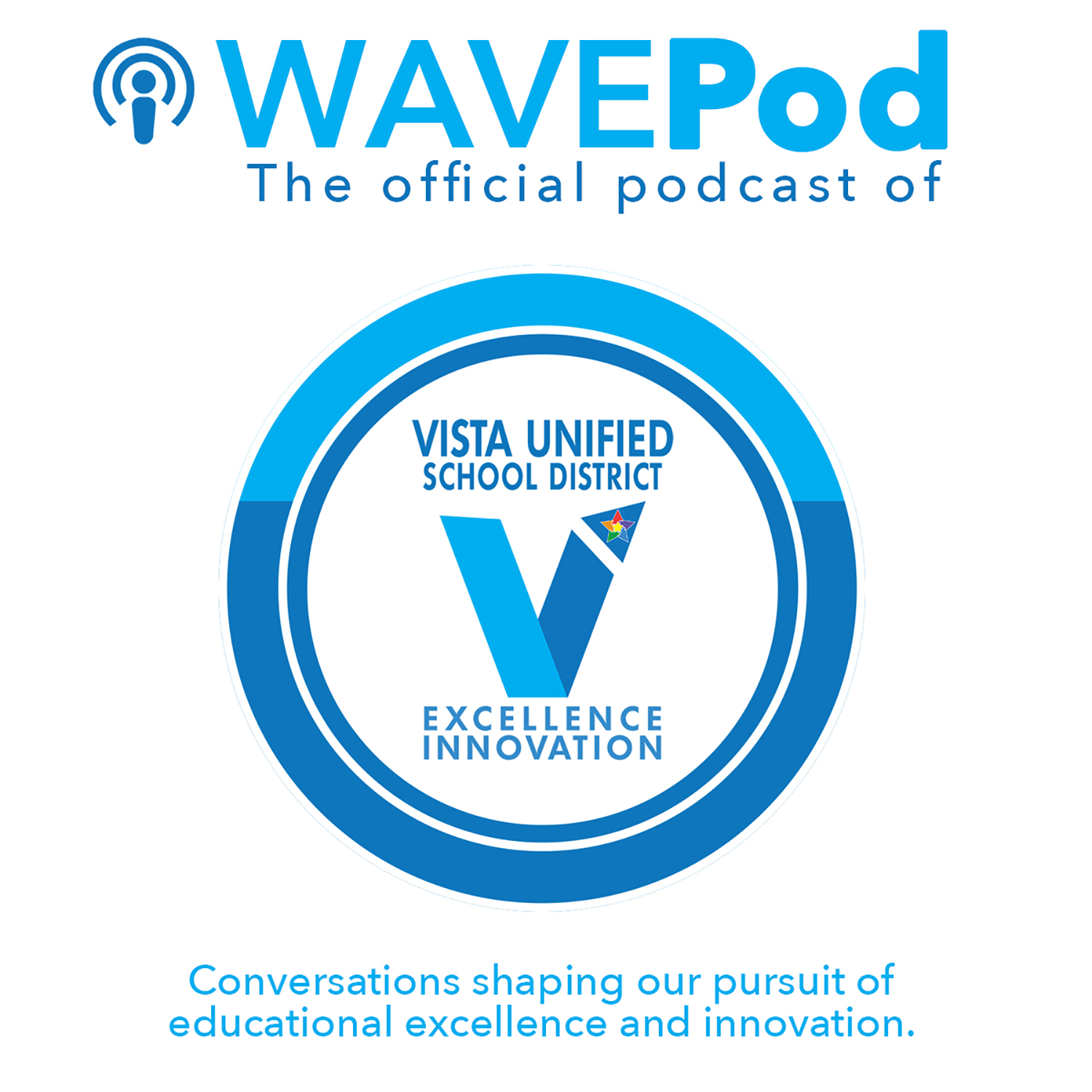 Episode 15: Cindy Anderson of Alamosa Park Elementary
Today we're talking with Cindy Anderson, Principal of Alamosa Park Elementary School. In our conversation, Cindy share about the many exciting developments at Alamosa Park, including an expanded role for project based learning, Next Generation Science Standards, and how those help to reinforce the foundational skills in literacy, language and mathematics.
We also talked about the changing role of teachers, and how the school equips and empowers it teachers in the way they approach guiding students in the learning process.
We're glad you're here and hope that you enjoy this conversation with Cindy Anderson.