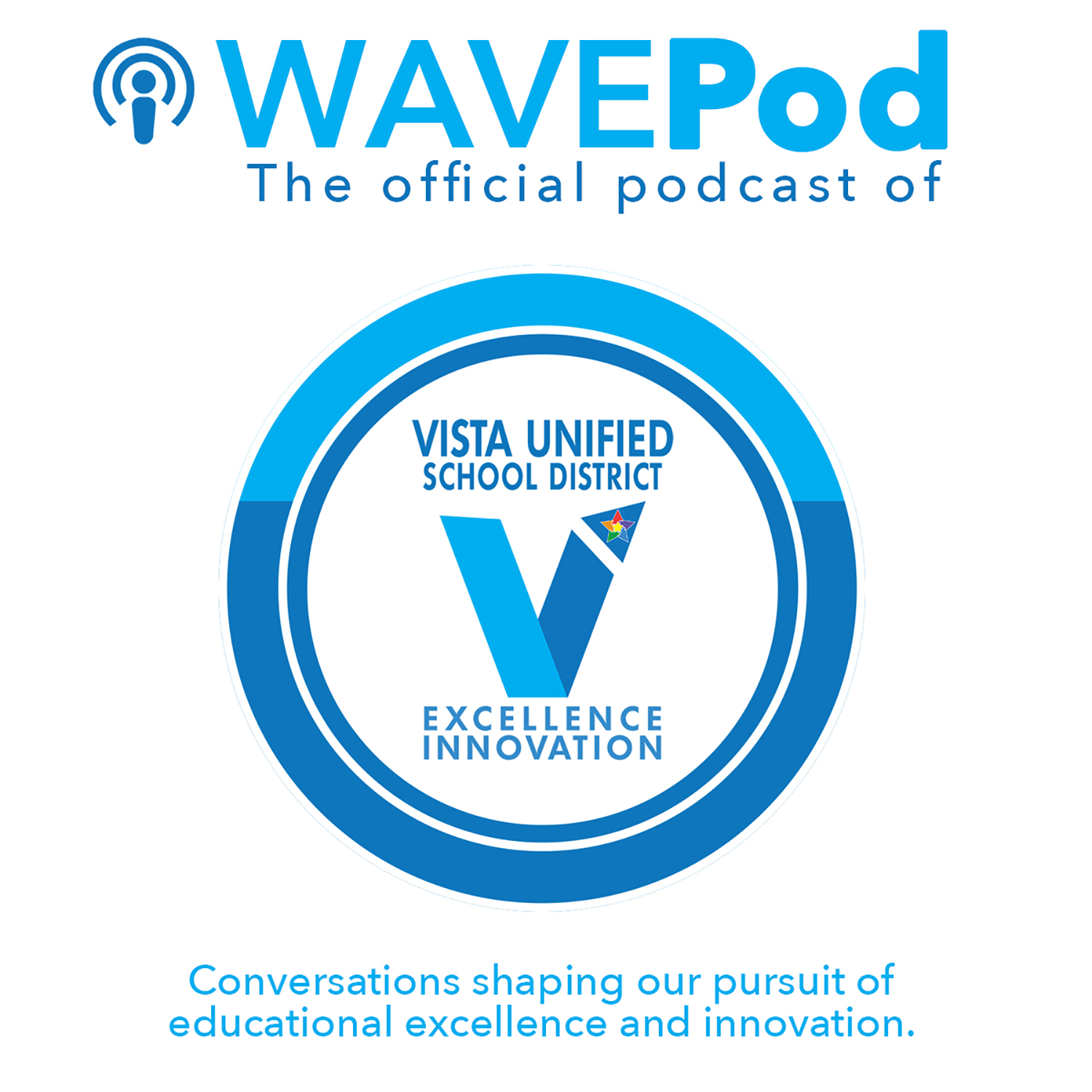 Episode 19: Cyber Awareness 
In the last five years access to mobile digital devices has increased exponentially at home and at school. Vista Unified School District is dedicated to supporting students and families navigate this digital landscape in a safe and responsible manner.
This podcast is meant to accompany the VUSD Cyber Awareness Parent Night provided on April 26 at Vista High School. Today we will provide you with information on how the district is providing a safe digital environment at school and efforts to provide education on making good decisions online. We speak with Jon Moffat, local cyber education consultant, and the district's Marc Schroeder, to provide tips for the family to manage digital life at home, set limits and become more aware of usage trends for children and teens.